Commercial Laundry Service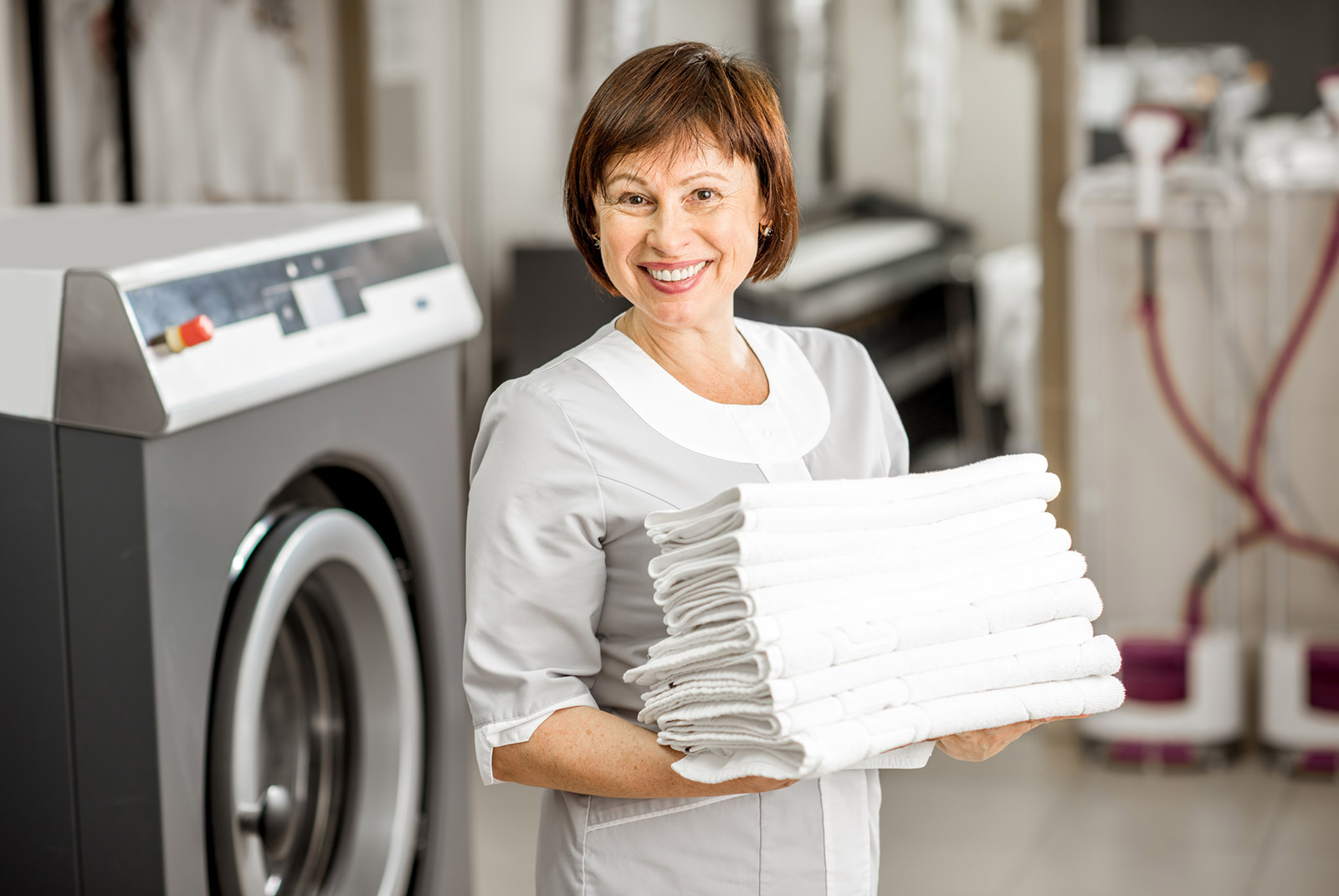 WashClub Phoenix is proud to announce our commercial laundry service.
Let us take stress out of your business life with a regularly scheduled pickup and delivery!
Working with all businesses in the Valley no matter the size, WashClub Phoenix is happy to deliver consistent service that allows you to focus on growing your business and not on the mundane task of laundry.
We offer the commercial laundry service to fitness centers, salons, hotels/motels, apartment complexes, country clubs, restaurants, assisted living facilities, and many more!
At WashClub Phoenix, we know every business is unique and we will work with you to create a schedule that fits your exact needs in the timeframe necessary.
Send all commercial requests to info@washclubphoenix.com and one of our dedicated support staff will reach out to discuss how we can help your business.